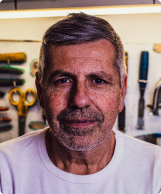 Very polite and professional office staff, ready to respond for any questions. Long time with Maria Maritime and recommended this agency to all my colleagues.
Sergiy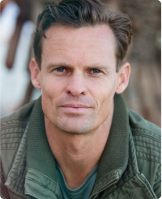 Good Company! Highly recommend Maria Maritime crewing – minimum bureaucracy, good salary, managers are competent and always available.
Vlad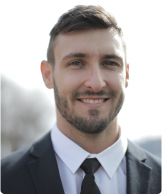 Friendly managers always ready to assist and available 24/7. Transparent employment conditions. Always good experience: salary in time, planning in advance, free of charge employment.
Mykhailo